Our roots go way back, back to the year of 1939. Our grand father Vanhove Martinus had a sawmill. At the mill they mainly saw trunks. Quickly the question came if they made wooden barns and stables.
These were then manufactured by hand on the yard of the sawmill. Its because of this extra service and product our subsidiary company De Boomkamer (The Tree room)  was founded.
His son Vanhove Christiaan made the company grow even further and specialized trading in wood and wooden packaging. He died on the age of 52.
The Vanhove Group is now run by a proud 3rd generation of professionals,the three sons of Vanhove Christian. 
The production of wooden packaging is greatly enhanced by our wood company. And its because of this that we always have a large amounts of wood and plate materials in stock. This allows us to act very quickly by the demands of our customers.
The modern computer-controlled machinery can therefore also support editing of packaging wood. Its because of this cross-pollination that we are the ideal partner to pack all kind of materials.
Through these years of experience and great passion, we are convinced that we can offer you a suitable custom packaging.
Customised quotation?
Use the button below for a free customised quotation!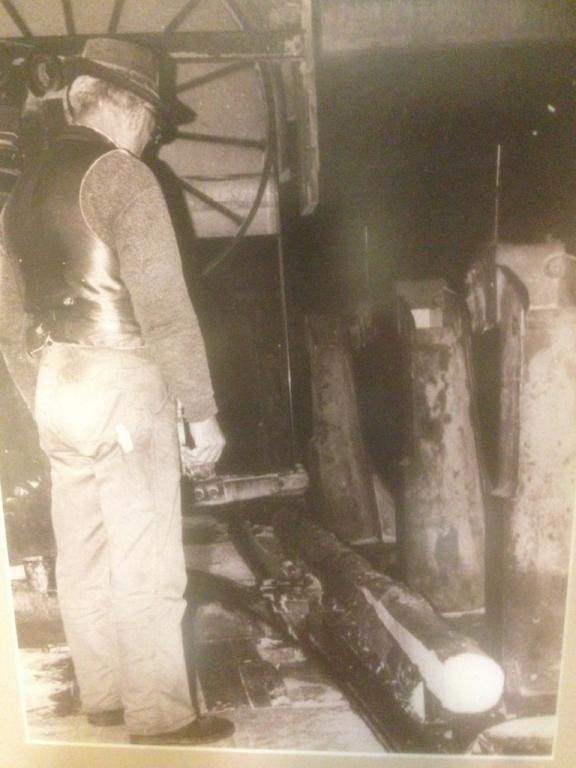 Adress
Leuerbroek 1046
3640 Kinrooi Belgium
Opening hours
Mo – Fri  8:00 t/m 12:00 & 12:45 t/m 18:00 Sa 8:00 t/m 12:00
E-mail adress
info@houtenverpakkingen.be
Do you have any questions?
Please contact our team of experts!