If you don't what the best kind of package is good to transport your goods, we are happy to give you the appropriate advice. 
If you make a appointment, one of our experts will come measure your goods and discuss the packaging. 
Your goods need extra attention because it has to be fog free, it needs extra foils or does it request extra support? How will the goods be transported? By roadransport, seatransport or airtransport ? Will they have to qualify accordance the ISPM 15 standards? We are always one step a head of you, we don't mis anything.
As packager we know how important it is that you have a quick delivery time. Usually our packaging product will be ready within days. Isn't this fast enough? our standard-boxes are allways in stock for you.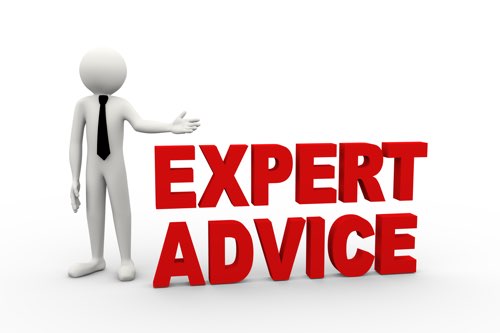 Customised quotation?
Use the button below for a free customised quotation!
Adress
Leuerbroek 1046
3640 Kinrooi Belgium
Opening hours
Mo – Fri  8:00 t/m 12:00 & 12:45 t/m 18:00 Sa 8:00 t/m 12:00
E-mail adress
info@houtenverpakkingen.be
Do you have any questions?
Please contact our team of experts!