Of course we also take into account the needs of our packaging meant for the road transport.
We take care of the transport of the goods to your desired location. We have the transport in our own management.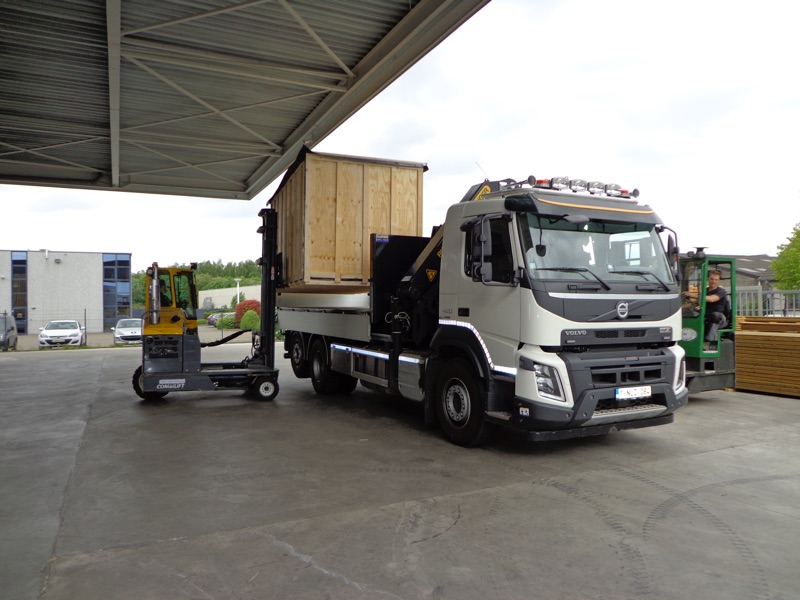 Customised quotation?
Use the button below for a free customised quotation!
Adress
Leuerbroek 1046
3640 Kinrooi Belgium
Opening hours
Mo – Fri  8:00 t/m 12:00 & 12:45 t/m 18:00 Sa 8:00 t/m 12:00
E-mail adress
info@houtenverpakkingen.be
Do you have any questions?
Please contact our team of experts!