We also provide you with the option to pack at your premises. Our specialised team will come to you location with movable frames. For example, you don't know how many packaging boxes you need? Or what must be included in the packaging boxes and what can be put together? Don't you worry, we come on ste and relieve you of this chore.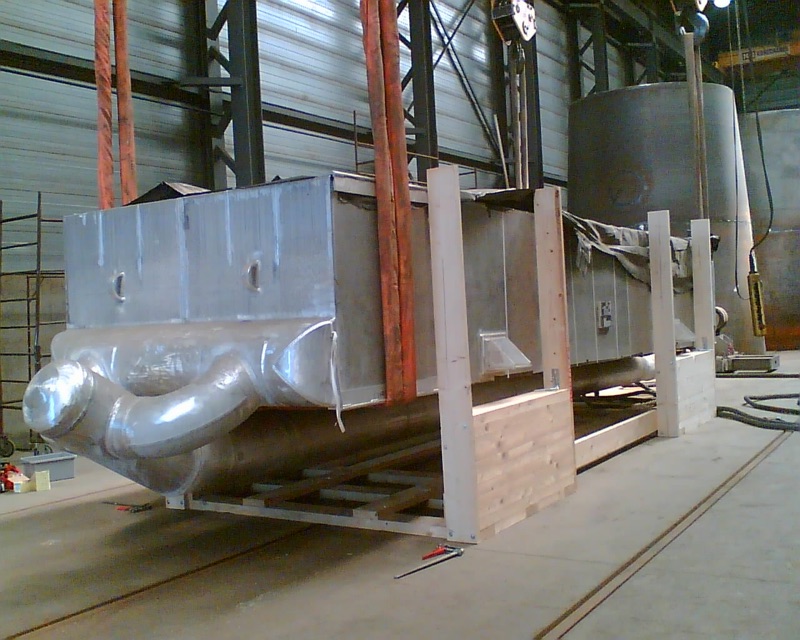 Customised quotation?
Use the button below for a free customised quotation!
Adress
Leuerbroek 1046
3640 Kinrooi Belgium
Opening hours
Mo – Fri  8:00 t/m 12:00 & 12:45 t/m 18:00 Sa 8:00 t/m 12:00
E-mail adress
info@houtenverpakkingen.be
Do you have any questions?
Please contact our team of experts!