Are you searching for seaworthy packaging?

As packaging experst we also know what is necessary to protect your cargo when it needs to be transported acros sea.
Keeping saltwater outside to prevent corrosion, Anti fog systems to prevent condensation to come by electionics, anti-shock systems and so on…
In short, solid and thoughtfull maritime packaging developed to be able to defy the high waves at sea.

As proffesional packagers we know how important it is that you have a quick delivery time. Normaly our packages are ready to go within a couple of days.  Not fast enough? No problem! Our  stock boxes are ready for you!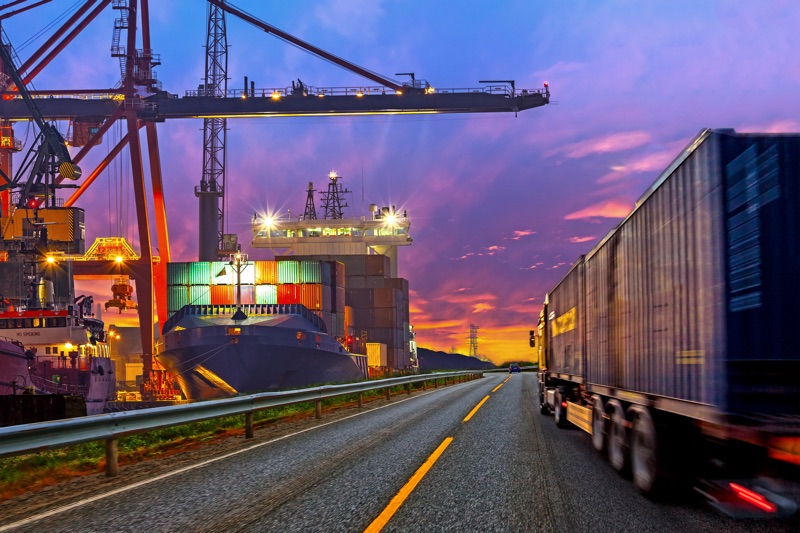 Customised quotation?
Use the button below for a free customised quotation!
Adress
Leuerbroek 1046
3640 Kinrooi Belgium
Opening hours
Mo – Fri  8:00 t/m 12:00 & 12:45 t/m 18:00 Sa 8:00 t/m 12:00
E-mail adress
info@houtenverpakkingen.be
Do you have any questions?
Please contact our team of experts!