Looking for transport saddles or pallets?
Because of our modern equipped workshop, we can develop transportsaddles on modern-days computer controlled machines. Here for there is no diameter too large for us.
It is because of these machines that we see heavy, robust and long objects as a challenge also.
Threaded rods to strengthen, lifting eyes, rubbers to prefend scratches and such sort are mostly de options that standard come with it. We gladly think along with you to provide you with the appropriate size of packaging.
As proffesional packagers we know how important it is that you have a quick delivery time. Normaly our packages are ready to go within a couple of days. Not fast enough? No problem! Our  stock boxes are ready for you!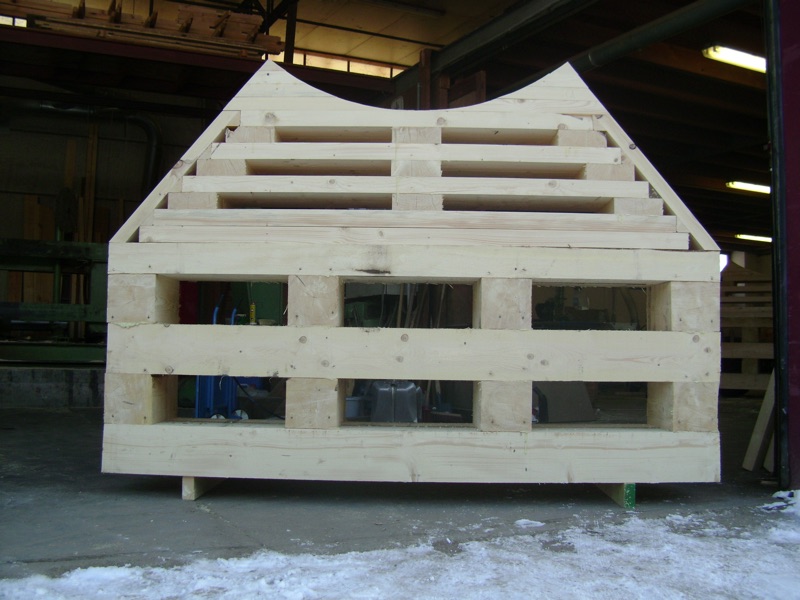 Customised quotation?
Use the button below for a free customised quotation!
Adress
Leuerbroek 1046
3640 Kinrooi Belgium
Opening hours
Mo – Fri  8:00 t/m 12:00 & 12:45 t/m 18:00 Sa 8:00 t/m 12:00
E-mail adress
info@houtenverpakkingen.be
Do you have any questions?
Please contact our team of experts!